Inlight Coaching pairs you with an experienced trading coach. Each session you will have a chance to go over trades, analyze your strategy, and perfect your trading mentality. You will be taken on a journey each session you have to bring you closer and closer to your goals as a trader.
We have seen from many students in the past that regular coaching sessions increases trading success significantly on average. That is why we have launched Coaching packages as seen below (Silver, Gold, and Platinum tiers).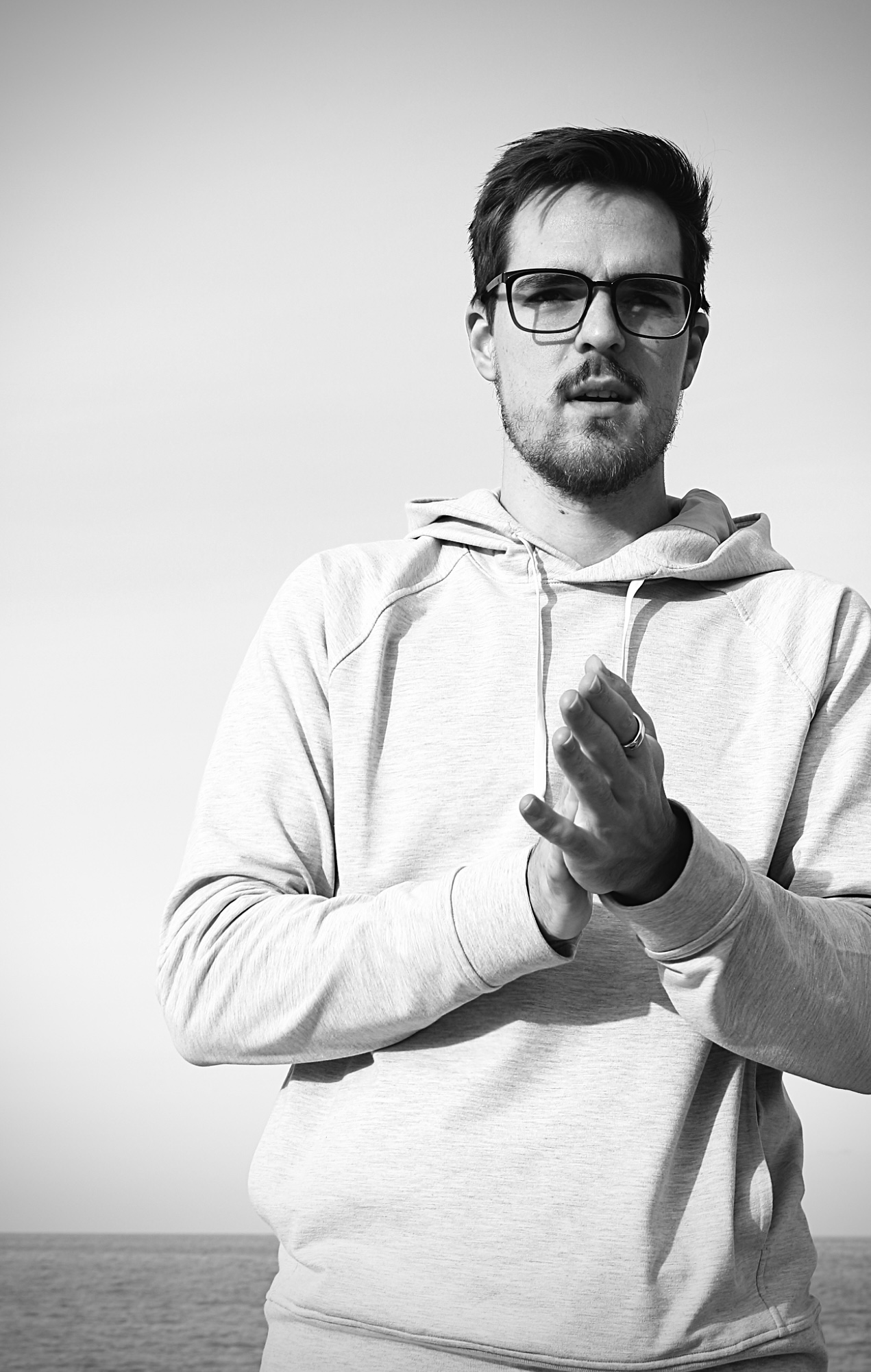 My passion is to create a new education model that maximizes student success.
As Founder and Head Coach at Inlight Trading, I thrive on the success of my students. Once I started living off of my trading income, I realized, "Why should I keep this skill to my self? Why not give this power to others?"
I want to help you have the power of trading.
Frequently Asked Questions


Can I get a refund if I'm unhappy with my purchase?
If you are unsatisfied with your coaching, reach out to us to see if your purchase is eligible for a refund.
Our goal at Inlight Trading is to provide the best education to our students. If you find that our education is not a fit for you, then we don't want to take your money.
How do I schedule my appointment?
Upon purchasing coaching, you'll receive further instructions on how to book a time for your appointment. It is super easy and simple! All you have to do is pick a time available on your coach's calendar after purchasing and your coaching appointment is scheduled automatically!
Can I purchase coaching more than once?
Absolutely! Our coaching is designed to take you further on your trading journey with every session. How much you want to improve is up to you!
If you do plan to purchase coaching more than once, we highly recommend you check out our subscription pricing (Silver, Gold, or Platinum) to get more bang for your buck.